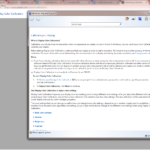 Correct calibration ensures colors and black levels are true. Calibration lets the monitor to produce the best results for viewing images and videos. Furthermore, calibration offers gentleness and easiness to our eyes.
First of all, calibration offers greatly improvements in image quality. Nowadays, many monitors come with new technologies such as 4K Ultra HD. With 4K displays providing different viewing experiences to our eyes, only if they are properly calibrated. Moreover, doing calibration ourselves actually are easy and hassle free.
Begin Calibration with Built-in Windows and Mac Tools
Both operating systems Windows and Mac have built-in calibration tools. Furthermore, these free tools allow users to make adjustments on displays. However, the adjustments are limited by display's type and model. Moreover, there are three easy steps to start with before doing calibration:  
Turn on monitor to warm up to operating temperature.

Set monitor to native resolution or default screen resolution.

Understand the monitor's display controls.
Windows 10 Calibration
First, find calibration tool through Windows search bar by typing "Color Calibration". Second, follow the on-screen instruction in the calibration tool to select display's brightness, contrast, and color settings. Third, complete the calibration wizard and select " Current Calibration". Finally, the new calibration stores as a color calibration file. Moreover, the new file located in ICC (international color consortium profile) in color management settings. In order to open it, type "color management" in search box and choose the first result. Once it's open, one can select the monitor from the device list and see which ICC Profiles are available.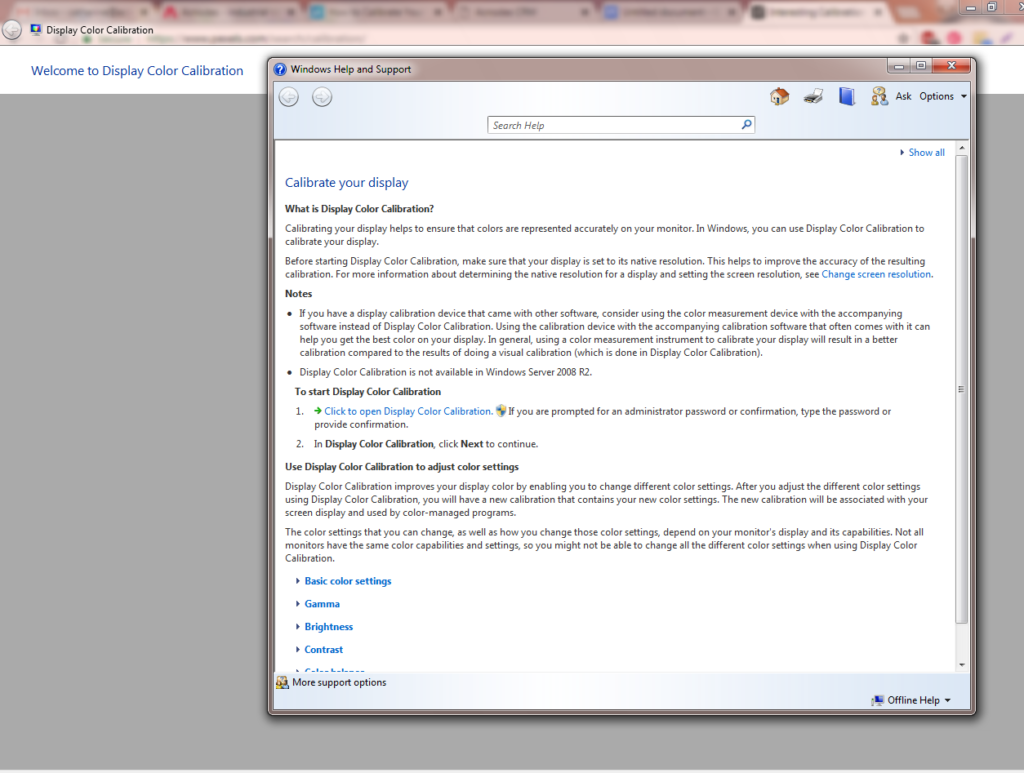 MacOS Calibration
In MacOS, enter "calibrate" in Spotlight to find "display calibrator assistant". Next, the search result should show to open the utility in the "System Preferences" panel. Next, follow Mac's step by step instruction to the calibration process. Furthermore, select the desired brightness, contrast, and so on. After selections and adjustments, click on "continue" to save the calibration profile.
Acnodes Corporation has a wide array of product line configurations. They can customize most commercial and industrial computers to one's specific needs. For more information, please call them at (909) 597-7588 or email them at [email protected] Furthermore, one can also visit their website: www.acnodes.com

About Acnodes

Acnodes Corporation markets, sells, and manufactures industrial computers and display solutions for diverse industries that range from military to automation. They furnish efficient and valuable products for all their customers. Acnodes Corporation aims to meet their clients' needs with the most cutting-edge technology and solutions.