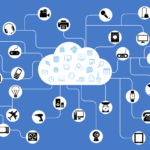 First, Internet of things is also known as IoT. IoT is a system of interrelated computing devices with unique identifiers and the power to relocate data over a network without human to computer interaction. Furthermore, many industries are using IoT to operate more efficiently and better customer service to increase the value of the business. Next, IoT helps organizations to improve their business strategies. Moreover, IoT offers many benefits to organizations by enables them to:
Save time and money
Monitor business processes
Better employee productivity
Increase the revenue
As more businesses starts to adopt IIoT (Industrial Internet of Things) technology. Moreover they realize that there are many different ways to connecting their edge data. Furthermore, below is the highlight of three primary IIoT architectures.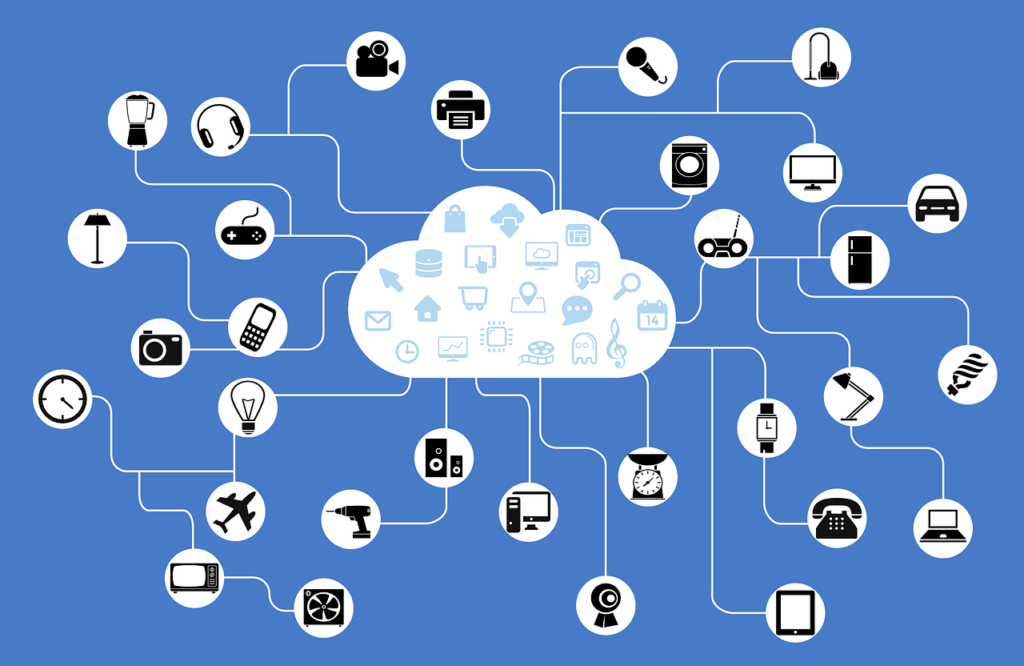 Cloud
Cloud allows workloads to be managed where they are needed. Therefore the applications deliver the best industrial outcomes. On the other hand, edge to cloud utilizes IIoT Edge Gateways to act as a mediator between edge devices and the cloud. Furthermore, IIoT Edge Gateway offers tasks including transmitting data to the cloud, translating industrial protocols, and processing data locally. Moreover, these performances are great for gathering information to connected devices. However, the cost varies on data that needs to be processed.
Cloud SCADA
SCADA is supervisory control and data acquisition. Cloud SCADA systems hosted on a popular cloud service for example Google cloud. With Web SCADA systems the industrial companies take benefits from it. Furthermore, SCADA allows industrial operations to do many things such as:
Control industrial processes
Monitor and gather real-time data
Access to historical information
Fast deployment
Traditional SCADA
Moreover, many industrial companies are still using the traditional SCADA systems. Therefore, traditional SCADA offers:
Full control of SCADA system and network
Better security from cyber attacks
Better reliability and system availability
Acnodes Corporation has a wide array of product line configurations. They can customize most commercial and industrial computers to one's specific needs. For more information, please call them at (909) 597-7588 or email them at [email protected] Furthermore, one can also visit their website: www.acnodes.com
About Acnodes
Acnodes Corporation markets, sells, and manufactures industrial computers and display solutions for diverse industries that range from military to automation. They furnish efficient and valuable products for all their customers. They have a great deal of technological innovations in the form of rugged monitors, embedded computer, Panel PCs, and rack mount servers. Acnodes Corporation aims to meet their clients' needs with the most cutting-edge technology and solutions.