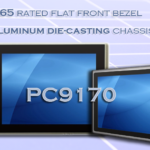 First of all, when purchasing a computer for work can be a challenging task. Because there are many brands and different types. However, there is no magic items that follow to make the perfect computer. Therefore, there are a few things to keep in mind that will help people to make their decisions.
When people try to buy new industrial computers for offices or industries, there might be endless of options to choose from. Of course everyone want to make the right purchase without waste time or money on unnecessary products. Every industries, offices, users have different needs for both hardware and software, here are some guides to help people to buy computers.
Environment
First, the performance of computers various depends on which environment and application users are going to place computers. The wide range of temperature over an industrial computer operates is the most important consideration while making decision on purchasing. For instance, if the business is at oil and gas industry, temperature might get very high. Also, if the computers do not have wide range of operating temperature, there might be failures causing by high temperature. Therefore, higher temperature might cause the failure of computers or any other equipment. Thus, users need computers that can stand high temperatures with attachments that do not easily catch dust, liquid, and fire.
With fanless cooling design in industrial computers there are less failures. Moreover, the fanless design ensures lower-powered components that give off less heat. As a result, fanless computers are quieter during operation and also use less energy.
Energy Efficiency
Energy efficiency is one of the important things to consider when buying computers. In industries such as oil rigs and remote stations usually get power sources from generators or solar panels. Moreover, Acnodes' high quality industrial grade computers are with the most recent low-control processor technology. Acnodes' industrial computers ensure the powerful processors to operate well and at the same time to reduce power consumption.
Military Grade Electronics
Military grade industrial computers provide rugged stainless-steel housing and IP rating protections. Acnodes' military grade industrial computers offer high-performance technology with high-level of protection. Furthermore, Acnodes offers different IP rating protection selections for customers, such as IP66, IP65, and IP69K. With IP protections, Acnodes' computers provide higher durability and longevity.
Acnodes' military grade rugged computers tolerate from difficult conditions with strong vibrations and shock during their entire lifetime. Moreover, the strong design of chassis protects the internal modules from damage while shaking.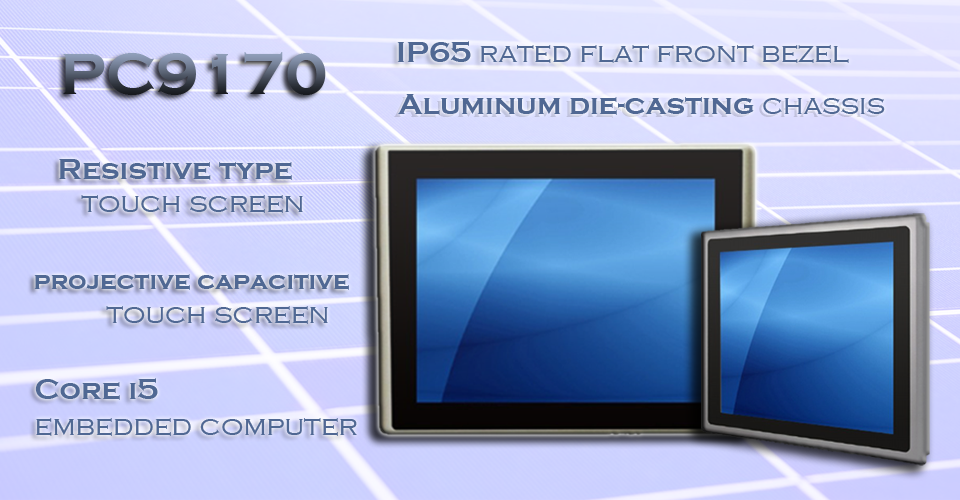 Life Span
Industrial computers are mostly expensive than regular computers. Therefore, users would like to purchase the industrial computers with high quality and longer life. Furthermore, the common life of an industrial computer is about five to seven years. However, it is possible that it can have a longer life span. Acnodes design their models with long life chipset technology that the computers are lasting longer.
Acnodes Corporation has a vast amount of product line configurations. Moreover, they can customize most industrial and commercial computers to one's specifications. For more information, please e-mail them at info@acnodes.com or visit their website: www.acnodes.com. One can also call them at (909) 597-7588.
About Acnodes
Acnodes Corporation makes, sells, and designs industrial computers and display solutions for diverse industries that range from automation to military. Most of all, they supply efficient and valuable products for their customers. They have a host of technological innovations in Panel PCs, embedded computers, rack mount servers, and rugged monitors. Acnodes Corporation strives to meet their clients' needs with cutting-edge technology and solutions.