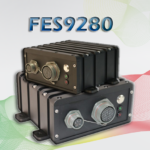 Usually, industrial computers in the military offer more rugged protection than everyday computers. Furthermore, the fully IP rated enclosure protects the computers from outside damage.  Moreover, there are many more supportive components inside the structure of military computers to remain strong. A military grade computer or panel PC is not like a regular computer. Military grade computer is absolutely not designed to look pretty such as today's fancy laptops. Generally, military computers feature rugged shock resistant, reliability, portability and compatibility. 
Rugged Computers for Harsh Environments
Military grade computers provide rugged protection even in harsh environments. Furthermore, harsh environments including places have lots of dust, liquid and water, or high temperature. Acnodes' military embedded PC item number FES9280 offers fully IP67 rated rugged enclosure and great range of operating temperature from -20°C ~ 60°C. With IP67, FES9280 againsts with dust and immersion. FES9280 also provides test reports on MIL-STD-810F in temperature, vibration and shock and FES 9280 is MIL-STD-461E EMC compliance. Moreover, FES9280 runs with 6th generation Skylake Core i7-6600U 2.6GHz processor.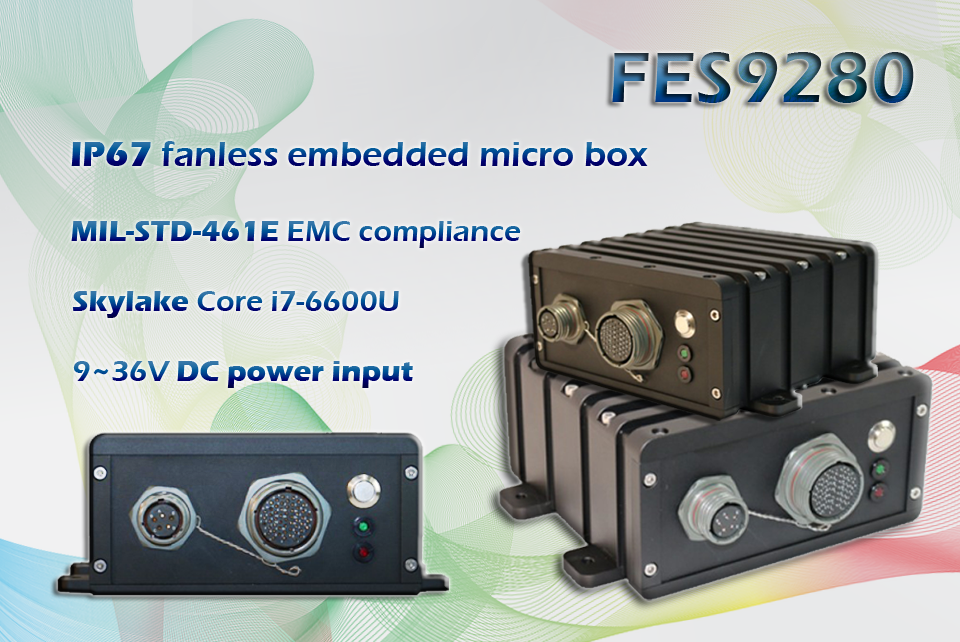 Reliability of Hardware
One of the most important factors in purchasing equipment for military is reliability. Furthermore, all purchased products in Acnodes provide 1-year warranty. Moreover, Acnodes offers reliable military grade panel PCs. Acnodes' PCM8019 offers 1000-nits high brightness sunlight readable for outdoor usage. PCM8019 provides fully IP67 rated rugged protection and newest embedded system 6th generation Core i7-6600U 2.6GHz. Moreover, PCM8019 gives a wide range of working temperature from -20ºC to 60ºC with MIL-STD-810G standard. There is also option on having 5-wire resistive type touch screen.
Cost of Military Grade Computers
Typically, military grade computers are much more expensive than consumer computers. Manufacture of consumer computers offers high quantities produce with lower cost. Unlike military grade computers which offer rugged materials with more stronger internal structures, cooling fans, stronger power supply and additional features. Most of the customers would like to have a customized military grade computers to meet their requirements. Therefore, there are much more costs for customized computers.

Since 2002, Acnodes offers many high performance computing to customers. Acnodes offers a great range of rackmount and embedded solutions that provided with test reports to support  military standard requirements.
Acnodes Corporation has a vast amount of product line configurations. Moreover, they can customize most industrial and commercial computers to one's specifications. For more information, please e-mail them at info@acnodes.com or visit their website: www.acnodes.com. One can also call them at (909) 597-7588.
About Acnodes
Acnodes Corporation makes, sells, and designs industrial computers and display solutions for diverse industries that range from automation to military. Most of all, they supply efficient and valuable products for their customers. They have a host of technological innovations in Panel PCs, embedded computers, rack mount servers, and rugged monitors. Acnodes Corporation strives to meet their clients' needs with cutting-edge technology and solutions.