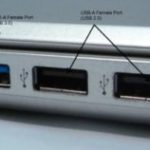 First of all, if you've tried to install Windows 7 on a device that comes with USB 3.0 ports only. Second, the keyboard and mouse work fine in the BIOS at first. Next, you might experience the problems that USB keyboard and mouse are not in function in the setup screen later. Furthermore, it is because Windows 7 doesn't support USB 3.0 built-in drivers, only supports USB 2.0. Unlike the Windows 10 which can support USB 2.0 and USB 3.0. Below are steps that might help you to run Windows 7 with USB 3.0 ports.
Installation on Windows 7 with USB 3.0 Ports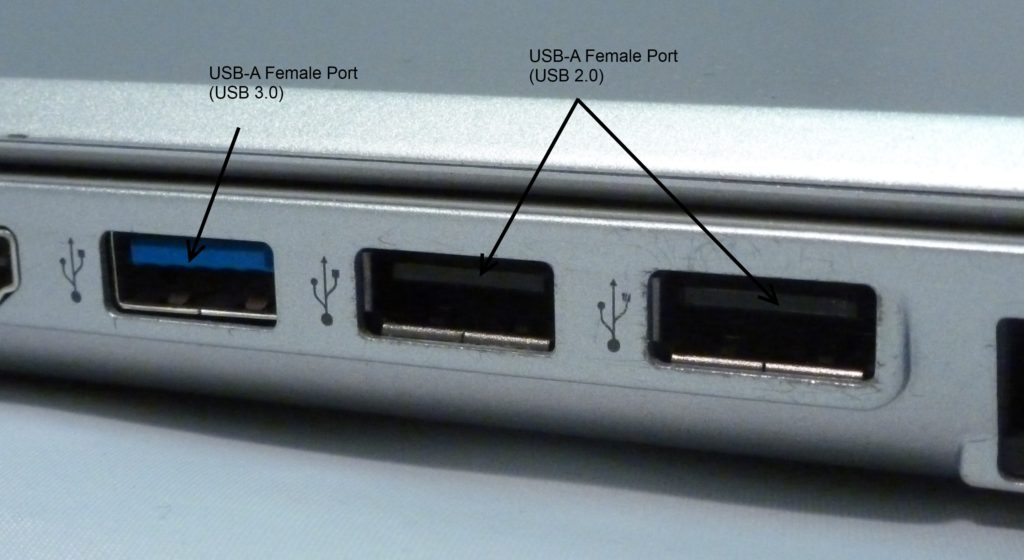 First, Windows 7 installer doesn't support a built-in driver for USB 3.0. Windows 7 only supports USB 2.0 devices. Furthermore, Microsoft has ended mainstream support for Windows 7, so it's unlikely that the installer will be updated to include USB 3.0 drivers.Intel has developed the Windows 7 USB 3.0 Creator Utility to automate the process of manually adding USB 3.0 drivers into a Windows 7 installation image. Now, users may download the USB 3.0 drivers at their support page. Moreover, users may also find the step-by-step tutorials on how to install the driver at the below link from Code A BitWiser. 
USB 2.0 vs. USB 3.0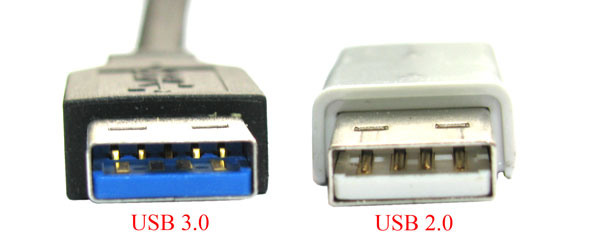 First, what does Universal Serial Bus aka USB mean? USB established for defining communication protocols. Furthermore, an Universal Serial Bus (USB) is an interface that allows communication between devices and personal computer. Moreover, the communication protocols including cables and connectors between computers and electronic devices. Electronic devices such as scanners and  printers.
USB 2.0 provides transfer rates of 480 Mbps while USB 3.0 provides transfer rates of 4.8 Gbps which is 10 times faster. As for the power consumption, USB2.0 offers up to 500 mA when USB 3.0 offers up to 900 mA. Therefore, with USB 3.0 devices support more power when needed. On the other hand, instead of one way communication, USB 3.0 offers two unidirectional data paths. One path is to receive data and the other path to transmit data. Additionally, with USB 2.0 only handles one date direction at anytime.  

Since USB 3.0 is compatible with USB 2.0, therefore the USB 3.0 products achieve at the same level as the USB 2.0 products. On the other hand, USB 3.0 cables cannot be used with USB 2.0. Furthermore, although USB 2.0 cables can be used with USB 3.0 devices, only if at USB 2.0 speeds.
Acnodes Corporation has a wide array of product line configurations. They can customize most commercial and industrial computers to one's specific needs. For more information, please call them at (909) 597-7588 or email them at info@acnodes.com. One can also visit their website: www.acnodes.com
About Acnodes
Acnodes Corporation markets, sells, and manufactures industrial computers and display solutions for diverse industries that range from military to automation. They furnish efficient and valuable products for all their customers. They have a great deal of technological innovations in the form of rugged monitors, embedded computer, Panel PCs, and rack mount servers. Acnodes Corporation aims to meet their clients' needs with the most cutting-edge technology and solutions.