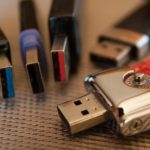 Hot Plugging
Hot plugging also known as hot swapping offers ability to add and remove devices without shutting down the computer. Next, hot plugging allows quick and easy accessibility to equipment and convenience of uninterrupted systems. Furthermore, the name hot plugging or hot swapping comes from devices are swapped while a computer is running or being hot. Moreover, hot plugging provides this convenient feature for most modern displays nowadays. However, this "Hot Plugging" behavior is possible because of three features: Hot Plug Detection, Display Data Channel, and Extended Display Identification Data.
What is Hot Plug Detection?
Hot Plug Detect also known as HPD. Next, Hot Plug Detect is a feature of the HDMI, DisplayPort, and DVI specifications. Furthermore, HPD relies on a single pin in
the connector making contact and initiates the process.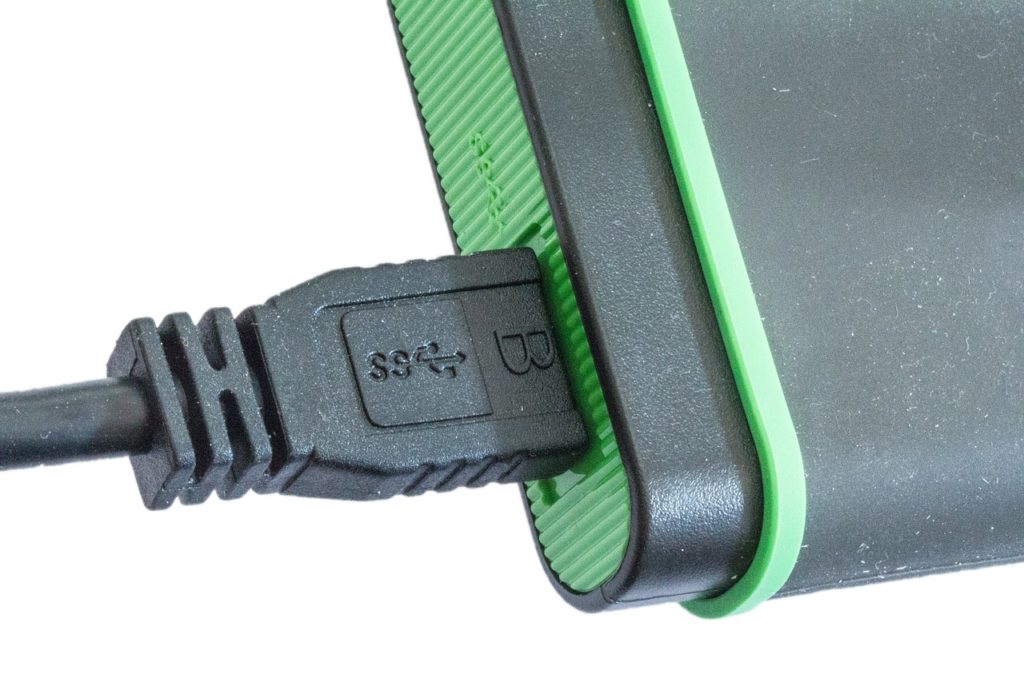 What is DDC and EDID?
Display Data Channel also known as DDC. DDC offers as a communication channel for the transmission of information between PC and monitor display. In other words DDC provides the "plug and play" experiences. Furthermore, DDC is used to pass Extended Display Identification Data (EDID), which is stored in the monitor and describes its characteristics.
Extended Display Identification Data also known as EDID offers a  data structure provided by a digital display to describe its capabilities to a video source. Furthermore, EDID enables a PC to know what kinds of monitors are connected to it. On the other hand, EDID contains information like serial number, manufacture, refresh rate and color spaces.
Hot Plug Detect Problems and Solutions
Although HPD offers reliability generally. There are reports about some monitors have been causing undesirable actions when paired with specific PC setups. One of the most common issue is that monitor goes to sleep right after it's turned off. Furthermore, it will transfer a signal over the DCC showing that it is powering down. With some cases is explained by the video driver or OS of the system as the monitor being unplugged. Moreover, this causes the OS to reposition desktop spaces and windows in an unwanted way.
Here are some solutions offers for these kind of issues. First, monitor settings, the easiest solution is to disable HPD in the settings of display. By searching for monitor's model number and then "disable hot plug." Second method, PC display settings. To disable Hot Detect on display drivers or operating systems' display settings.
About Acnodes
Acnodes Corporation markets, sells, and manufactures industrial computers and display solutions for diverse industries that range from military to automation. They furnish efficient and valuable products for all their customers. They have a great deal of technological innovations in the form of rugged monitors, embedded computer, Panel PCs, and rack mount servers. Acnodes Corporation aims to meet their clients' needs with the most cutting-edge technology and solutions.